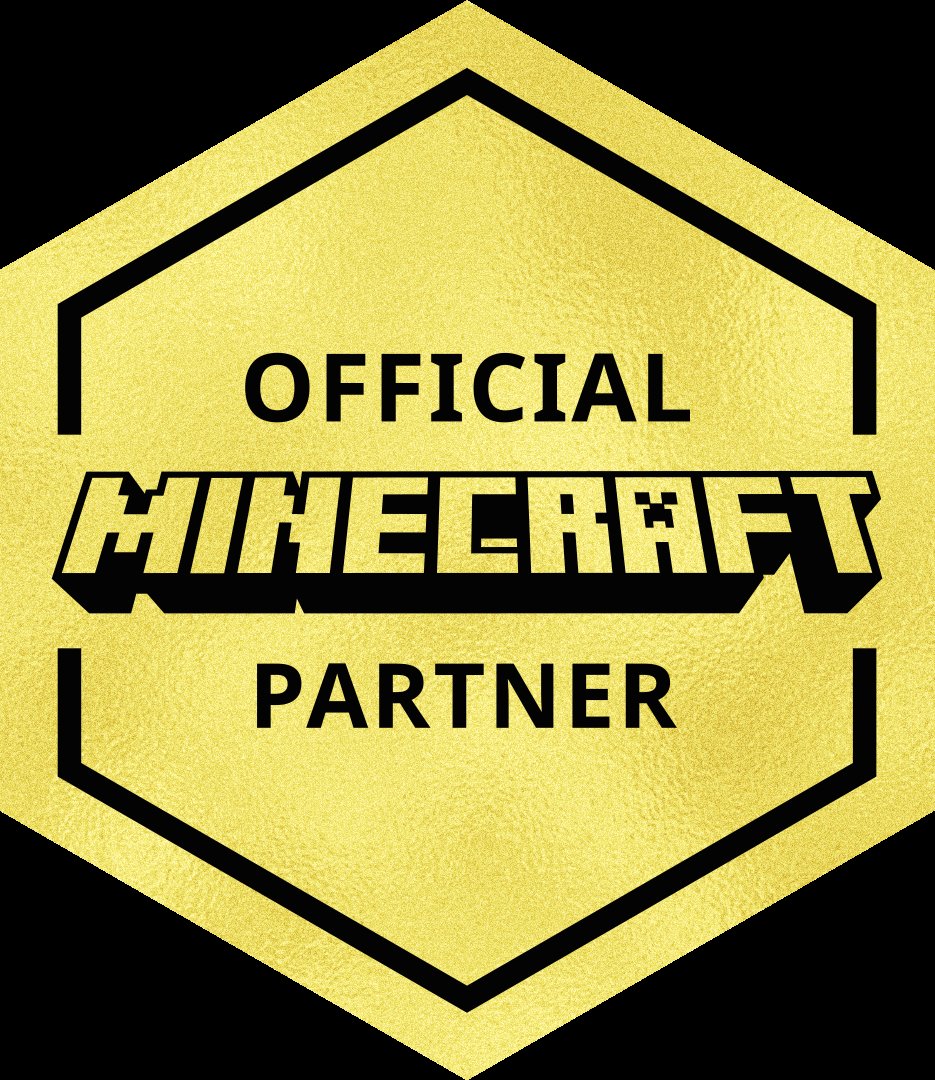 This wasn't the great news I was thinking I would be sharing first, but it is too good not to share and it only became official a few days ago. I am now officially a Minecraft Partner, which means I can finally make my content available on all Bedrock platforms through the Marketplace. I am super excited, and have a couple of fun ideas to put out there, not educational, just fun. Which is an interesting shift, and actually quite hard to wrap my head around, I keep trying to 'sneak' educational stuff in while planning, but I need to keep reminding myself that I don't need to, nor do I really want to do that right now.
I do have a couple of solid ideas for maps, and I hope to get one done in the next few weeks ready for release, but I have so much work going on at the moment being back in the classroom, I am struggling for time to do all I want. I need to do the 'timeline' specific projects before I can go onto other projects, but I will get there.
As I mentioned in my previous post, I have a couple of other projects going on, which I am hoping to be able to share some screenshots and work soon. The first 'event' is just under a month away for a project with a local gallery here in Victoria, and when registrations open I will surely let you know. We are currently exploring how we can make this live event, hosted on an external server, available on as many devices as possible.
I found a neat little tool called Phantom, over on github, that 'mirrors' an external server on a local network, allowing consoles to join as if they were on a LAN server. So, we are currently testing that as an option to allow users to join from their console.
That's a pretty short blog post, for me. Thanks for reading, onwards and upwards!